Basic information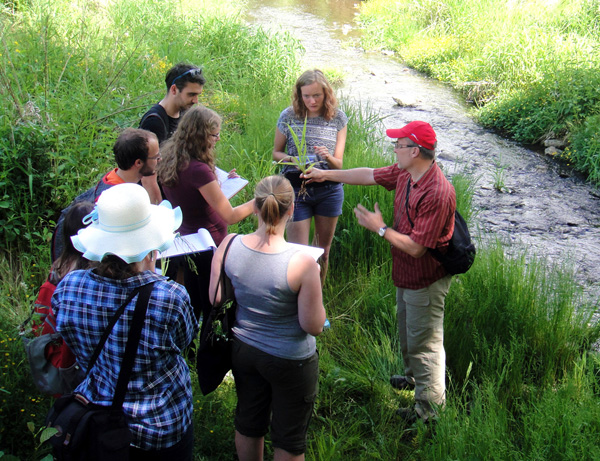 The main aim of the course is a presentation of common representatives of Central-European vascular plants, algae, bryophytes, fungi and lichens. Over the course of half-day field excursions particular species groups will be demonstrated in their natural habitats. The English version of the course is primarily intended for foreign students in the Erasmus exchange program. However, interested students staying at the Charles University on different scholarships are also welcome. The course is also an excellent opportunity for socializing and meeting new people.
The course takes place in a training camp of the Charles University located on the Lužnice river near Dobronice (South Bohemia). For a map click here: https://mapy.cz/s/1jN4Y).
How to get there: The journey is organised centrally – on Monday morning by train to Tábor, then by bus to the training camp. Return journey is organised similarly on Saturday morning. Individual transportation is permitted.
Accommodation: Students are accommodated in wooden bunkhouses with 2-4 beds. Bed linen is provided. Shared bathrooms and showers (with hot water) are located within the camp facilities.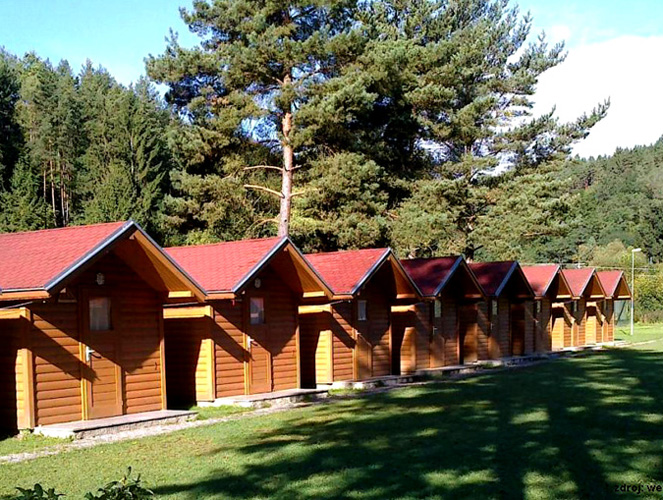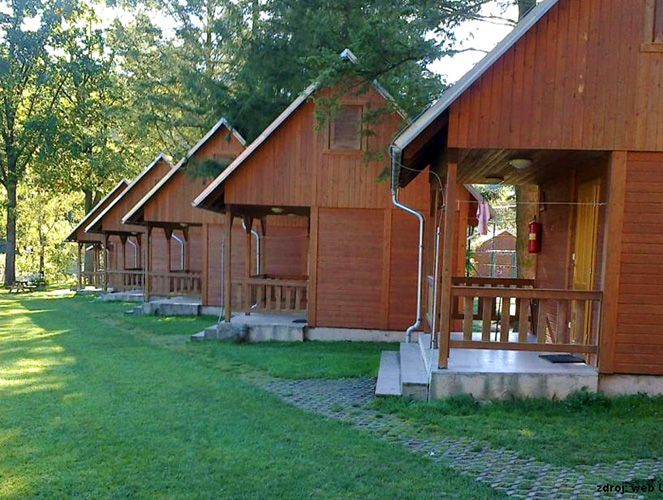 Food: A full board (three meals a day) is included in the participation fee, starting with dinner on Monday and ending with breakfast + packed lunch on Saturday. The food quality is very good, according to a positive feedback from last year´s participants. You can choose from two alternative meals for lunch. Following a prior arrangement, it is possible to adapt the menu to suit vegetarians or people with more specific diets.
Participation fee: The price of the course will be approximately 1700 CZK (ca. 65 EUR), the exact amount will be known during March and posted along with the payment details in the "Current news" section of this website. The participation fee covers the cost of accommodation and meals. Bus transportation from / to Tábor is paid by the Department of Botany.